Tuesday, September 20, 2022
Ventilation and Proactive Respiratory Care in the PICU with Transcutaneous Monitoring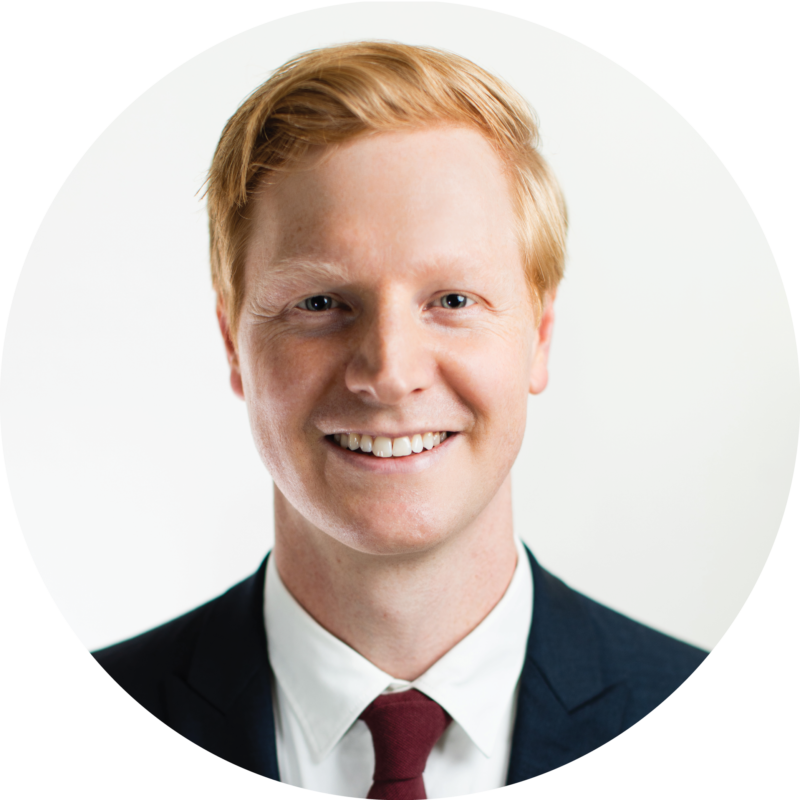 After this presentation, participants should be able to:
Educate participants on the clinical value of accurate, continuous, noninvasive CO2 monitoring for managing ventilation in the PICU .

Compare the advantages and disadvantages of the main CO2 monitoring methods.

Highlight a case study demonstrating how continuous CO2 monitoring can assist with proactive ventilation management.
Share: