NEONATAL & PEDIATRIC INTENSIVE CARE
Continuously balance brain and lung protection by setting your sights on accurate CO2
Sentec transcutaneous technology overcomes limits of previous devices to offer accurate, continuous, noninvasive CO2 values regardless of ventilation method or V/Q mismatch, all while supporting neuroprotective efforts to deliver clustered care, protect skin integrity, and reduce the frequency of blood draws.
Accurate

CO2 trends are helpful, but a trend that accurately reflects traditional blood gases is impactful.

Safe

Low temperatures, reliable data, and design features that protect neonatal skin.

Easy

Our technology is easy to learn, and we're with you every step of the way.

Trusted

We're true believers in noninvasive technology because we believe in noninvasive care.
ACUTE RESPIRATORY CARE
Continuous ventilation monitoring regardless of modality or lung compromise
Transcutaneous monitoring provides continuous, accurate CO2, SpO2, and pulse rate data regardless of ventilation method and without the pain or gaps in information associated with traditional blood gases.
Accurate

Accurate on any type of ventilatory support – even in exacerbated COPD patients.

Safe

Safeguard the patient and guide NIV treatment in real time by assessing ventilation continuously.

Easy

Simple workflows and site times up to 12 hours enhance clinical utility.

Trusted

Recommended over end-tidal CO2 for noninvasively ventilated patients.
DIAGNOSTIC SLEEP MEDICINE
Accurately measure your patients' CO2through the night without disturbing their sleep.
Sentec transcutaneous technology offers continuous, noninvasive CO2 and SpO2 values with excellent accuracy across patient populations and conditions regardless of ventilation strategy – with site times and settings that support sound sleep. TCM can be used as a standalone monitor to capture abnormal CO2 values that don't appear during the day, or as an adjunct parameter integrated into a traditional polysomnography system.
Accurate

Continuous, noninvasive CO2 values tightly correlated to PaCO2 regardless of ventilation strategy or quality of the airway.

Safe

Continuous monitoring allows for early detection of hypoventilation, while gentle attachment options support safe sleep.

Easy

Long site time and durable patient attachment means longer monitoring without interruption for adjustment.

Trusted

Leading sleep labs trust Sentec as the specialist in transcutaneous monitoring.
HOME VENTILATION MANAGEMENT
Continuous, noninvasive values that support optimized ventilation in a home care setting, asleep or awake.
Sentec's easy-to-learn digital technology can help respiratory-compromised patients breathe easier in the comfort of their own home by providing continuous, noninvasive CO2, pulse rate, and SpO2 data – data that can empower patients to find the ventilation settings that work for them.
Accurate

Tightly correlated to PaCO2 regardless of lung compromise, ventilation modality, respiration rate, or patient age.

Safe

Low sensor temperature and gentle but effective adhesion options protect skin while accurate patient information helps titrate ventilation.

Easy

Simple workflows, site times up to 12 hours, and enhanced product support make monitoring easy.

Trusted

We're the specialists in noninvasive ventilation monitoring – regardless of clinical setting.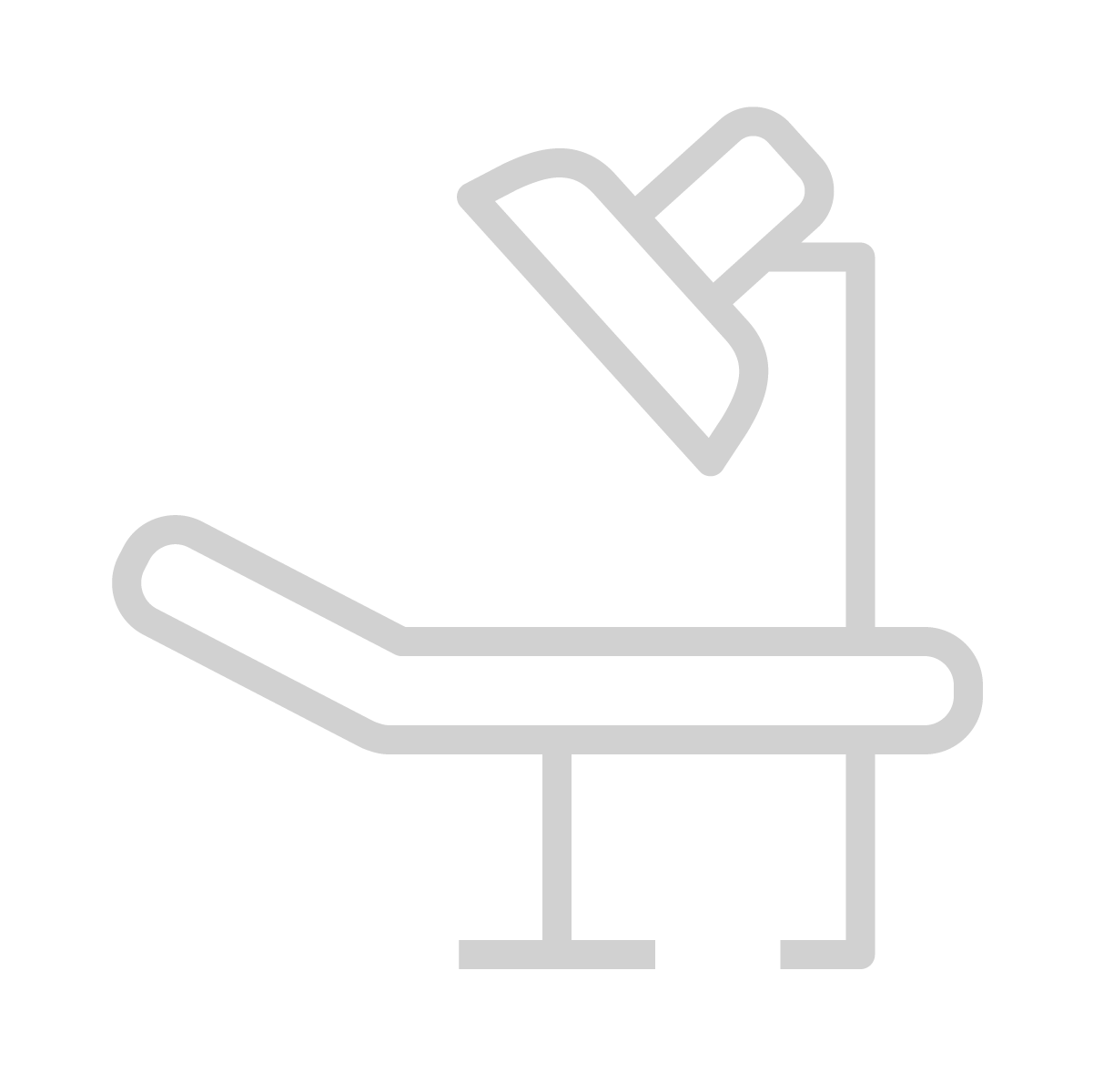 ANESTHESIA AND POST-OPERATIVE CARE
Continuous, accurate, noninvasive CO2 monitoring for surgical, sedated, and recovering patients.
Sentec technology provides accurate, continuous CO2, SpO2, and pulse rate information regardless of ventilation method using a variety of anatomical monitoring sites to support a clear field and preferred ventilation modality during surgery, as well as accurate assessment of hypoventilation in sedated, pain-managed, and/or post-operative patients.
Accurate

Excellent correlation to PaCO2 regardless of ventilation modality, respiratory rate, sedation, or lung compromise.

Safe

TCM may help enhance patient safety through reducing hypercapnia, especially during Bronchoscopy or MAC.

Easy

Choose from a variety of anatomical monitoring sites to support individualized care and a clear surgical field.

Trusted

Uncover hypercapnia even in the presence of normal respiratory rates and SpO2 values, common during augmented surgical states.
How to Get Started with Transcutaneous Monitoring in the NICU [...]
How to Get Started with Transcutaneous Monitoring in the NICU [...]